Black History Wales 2020 All Wales online Launch
We are delighted to announce that Black History Wales will be launching a year long programme on the 1st of October, 1 pm to 3 pm.
The theme for this year is
  2000 Nations | Celebrating Diversity 
People of African and Caribbean descent originate from around 2000 different ethnic groups with a range of over 2000 languages and multiple cultural traditions. A year to explore the interventions, educational achievements, innovative contributions and to celebrate and share this rich heritage through the Arts here in Wales.
The programme this year is moving to Black History Wales – rather than 'Black History Month Wales' and is a full year of activity under the Black History Cymru 365 remit that we've been working towards these last few years. Launching 1st October 2020 and running until September 30th 2021.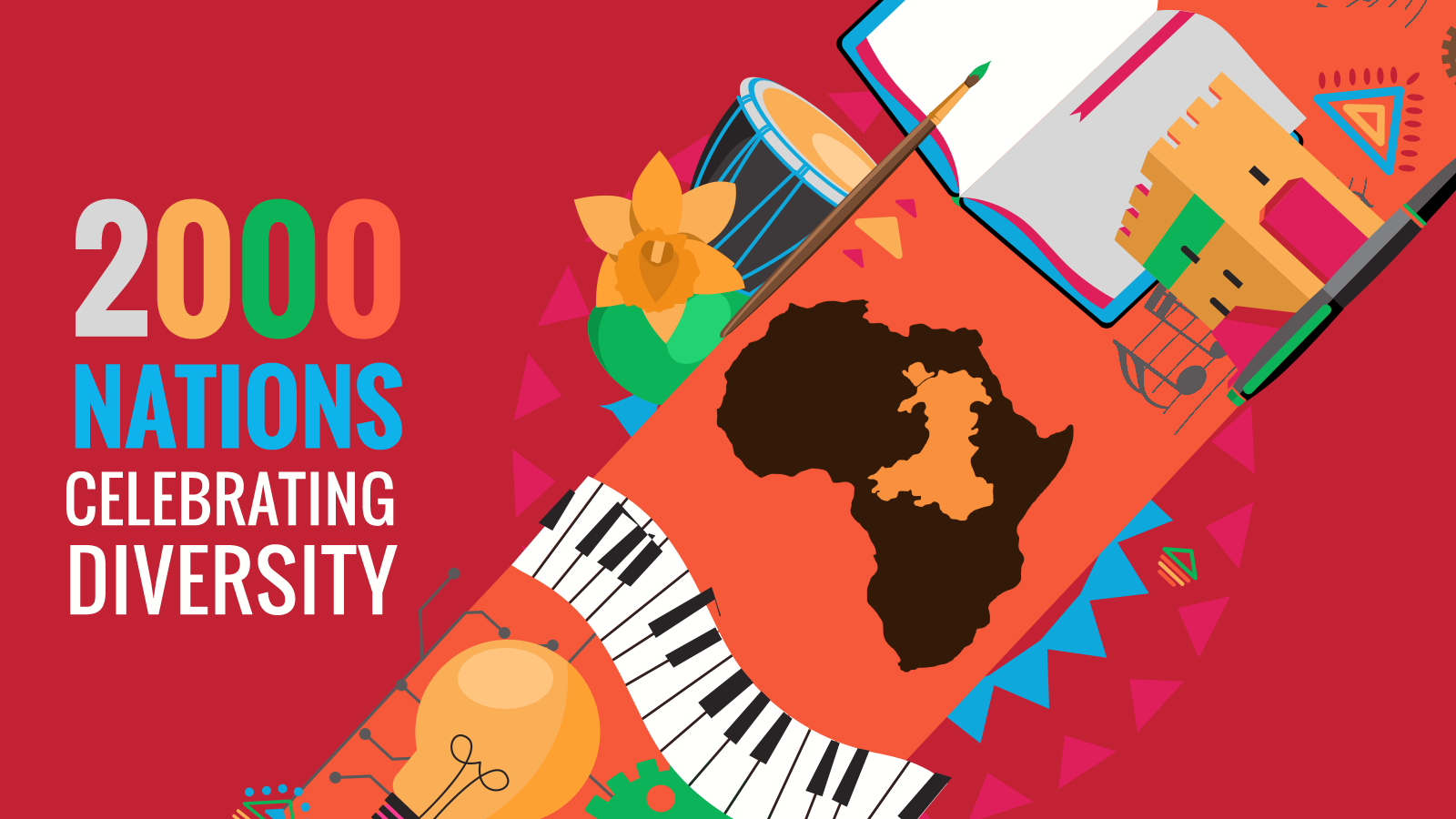 The event will outline a creative programme of Wales wide activity and share information of how to get involved.
The event will be live streamed through Twitter, Facebook, Instagram, Black History Wales and Race Council Cymru website. Please see direct links are below:
We dedicate this years Black History Wales events in memory of Patti Flynn our Black History Patron who passed away 10th of September 2020.