Black History Wales press release: Mrs Betty Campbell MBE Monument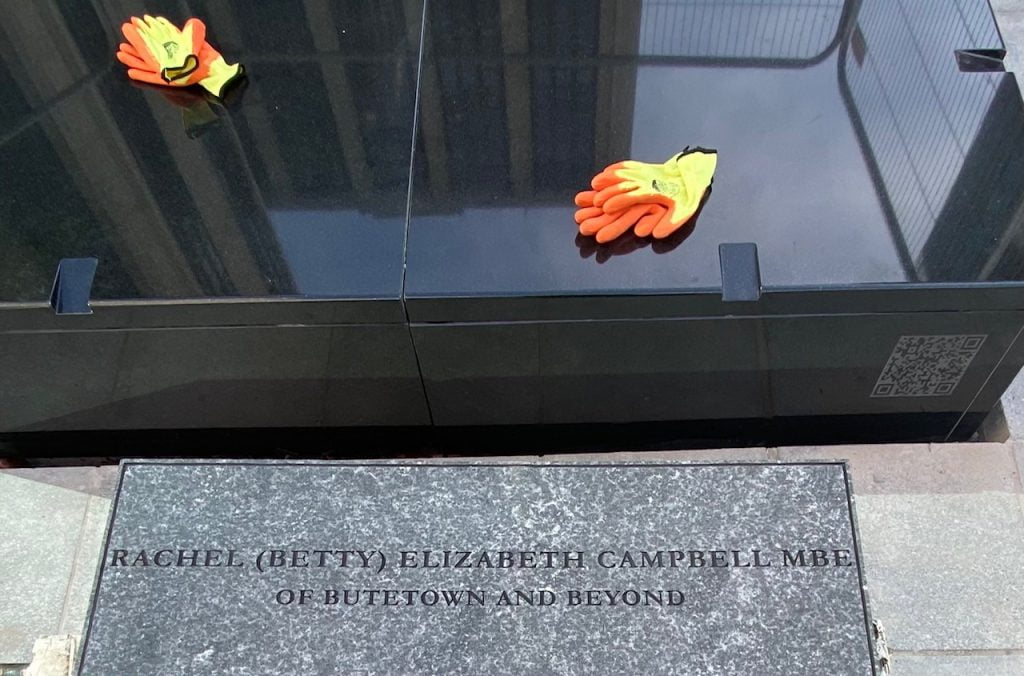 Late Black History Wales Patron, Mrs Betty Campbell MBE leads the way as first named Welsh woman to have a statue in Wales.
We are delighted to announce that the unveiling of the Betty Campbell Monument, our late Black History Wales Patron will take place in Cardiff, at 11 am on Wednesday 29 September 2021. 
Designed and created by Eve Shepherd, the first public statue of a named Welsh woman came after a Hidden Heroines campaign asked the public to vote for who they would wish to see immortalised from a shortlist of five historical Welsh women. 
Thousands of votes were cast and Betty Campbell was chosen.