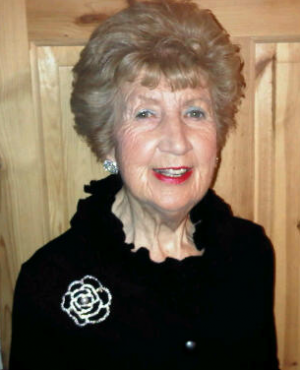 Mrs Norma Glass MBE
General Secretary, Race Council Cymru
Norma Glass is a leading member of the Jewish Community and the Welsh representative on the UK Board of Deputies of British Jews.
She has extensive experience of community engagement and promoting racial equality in schools and the wider community. Norma is a founder director of Peacemala UK, a member of SACRE, a former president of Soroptomist International and a board member of the South Wales Police Independent Advisory Group.
Norma currently serves as Chair of the Older Minority Ethnic Network run by Age Cymru. Norma was honoured with an MBE by the Queen for her Services to Racial Understanding in Wales. In 2010, Norma was awarded an honour by the First Minister Carwyn Jones AM for her contributions to Race Relations.