Disparities in the risk and outcomes of COVID-19 and BAME Communities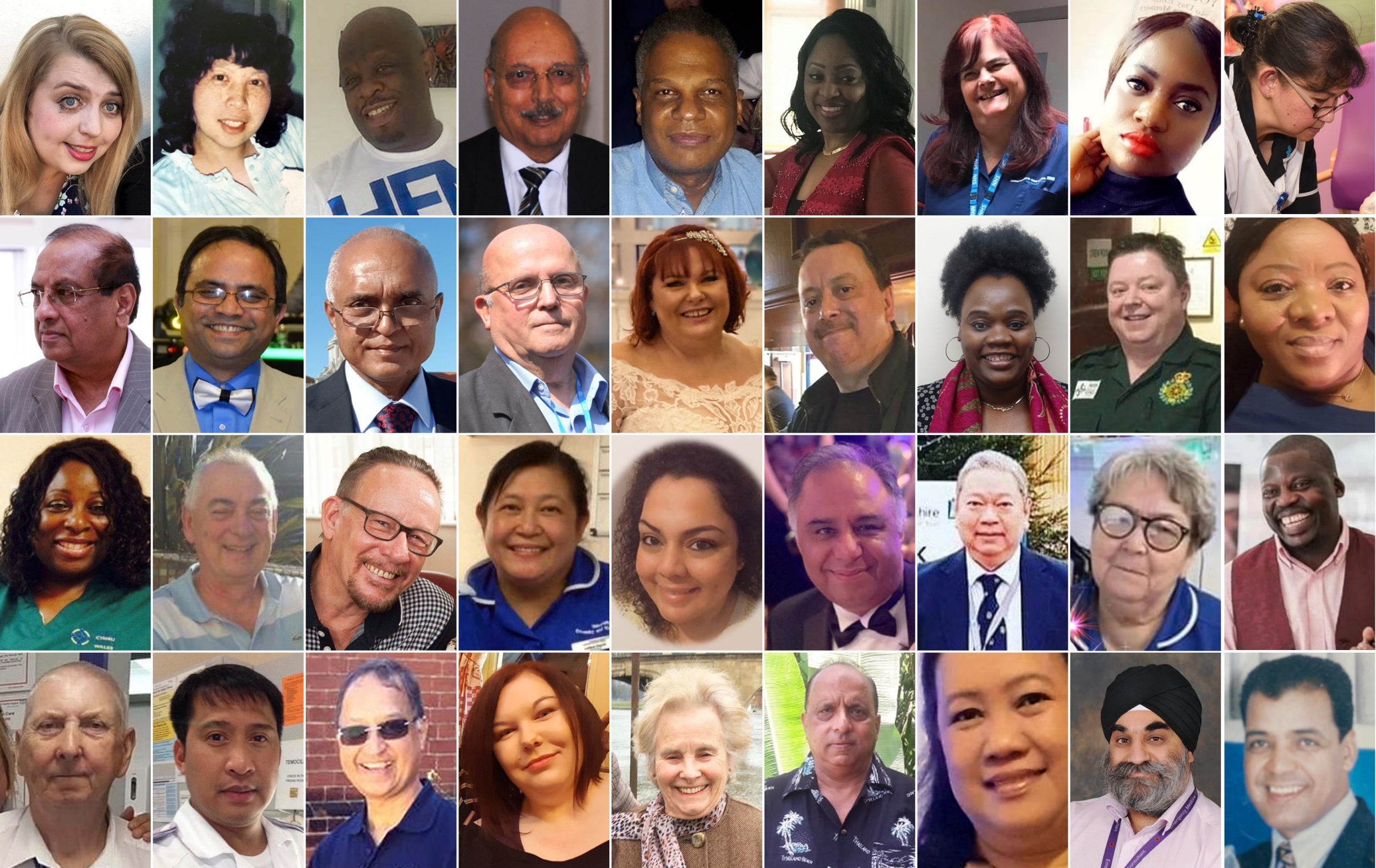 Public Health England (PHE) have released their report into disparities in risks and outcomes in COVID-19.
The PHE report on Disparities in the risk and outcomes of COVID-19 pulls together a variety of data sources, all collected for different reasons and with different strengths and gaps.
"The report shows that people from a range of Black and Minority Ethnic (BAME) groups are more likely to have had a definite COVID diagnosis. Individuals belonging to BAME ethnic groups are also more likely than white people to have been admitted to hospital with a COVID diagnosis.
"The report gives information on deaths in 2020 with a COVID diagnosis in different ethnic groups, and compares these with deaths in recent years.
Details
This is a descriptive review of surveillance data on disparities in the risk and outcomes from COVID-19. The review looked at different factors including:
age and sex
where people live
deprivation
ethnicity
people's occupation
care home residence
The review's findings are based on the latest surveillance data available to PHE and from links to wider health data sets.
The findings help improve our understanding of the COVID-19 pandemic and will help guide the future public health response to it.