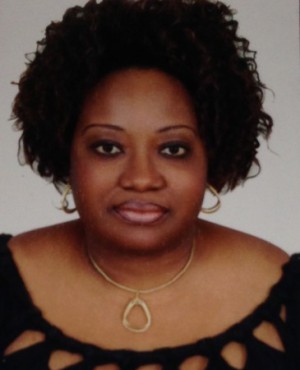 Mrs Uzo Iwobi OBE
Chief Executive Officer
After qualifying as a barrister in Nigeria, Uzo moved to Wales where she now serves as the chief executive officer of Race Council Cymru and sits on the board of several voluntary organisations. This includes serving as the chairperson of the African Community Centre in Wales, which she founded in 2004.
Uzo has served with the Police National Diversity team, based at the Home Office, where she was involved in developing national policies on race relations and diversity.
Uzo served with the Commission for Racial Equality (CRE) UK as a Commissioner until it merged with the Equality and Human Rights Commission (EHRC) in October 2007. In 2008 she was awarded an OBE in recognition of her services to community relations and South Wales communities.
Uzo is a fully accredited Level 7 Executive Coach with the Institute of Leadership and Management (ILM).