Covid-19 Health advice
We have strengthened our health advice to people about coronavirus as the latest evidence shows cases are increasing. This means we need to introduce further measures to slow down the spread of the virus and protect those people who are at greatest risk:
You should stay at home for 14 days if you – or anyone – in your household, has either a high temperature or a new and continuous cough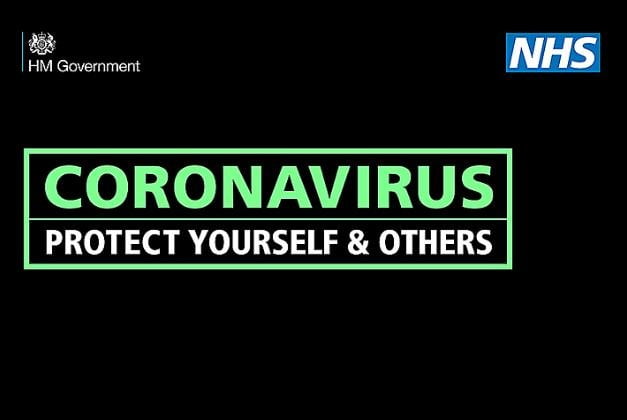 Avoid non-essential contact with others and unnecessary travel. Work from home if you can and avoid social settings.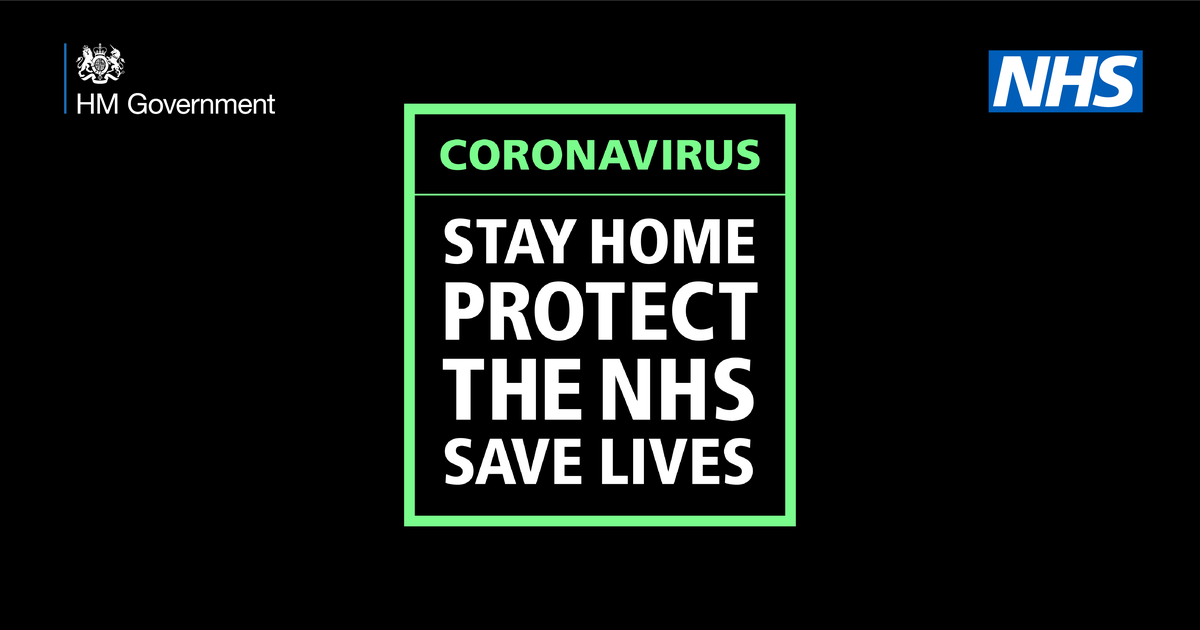 This advice is really important for people who are over 70; have a long-term condition; are pregnant or have a weakened immune system. For most people coronavirus will be a mild illness, but these are the groups of people who are at greater risk of developing a more serious illness.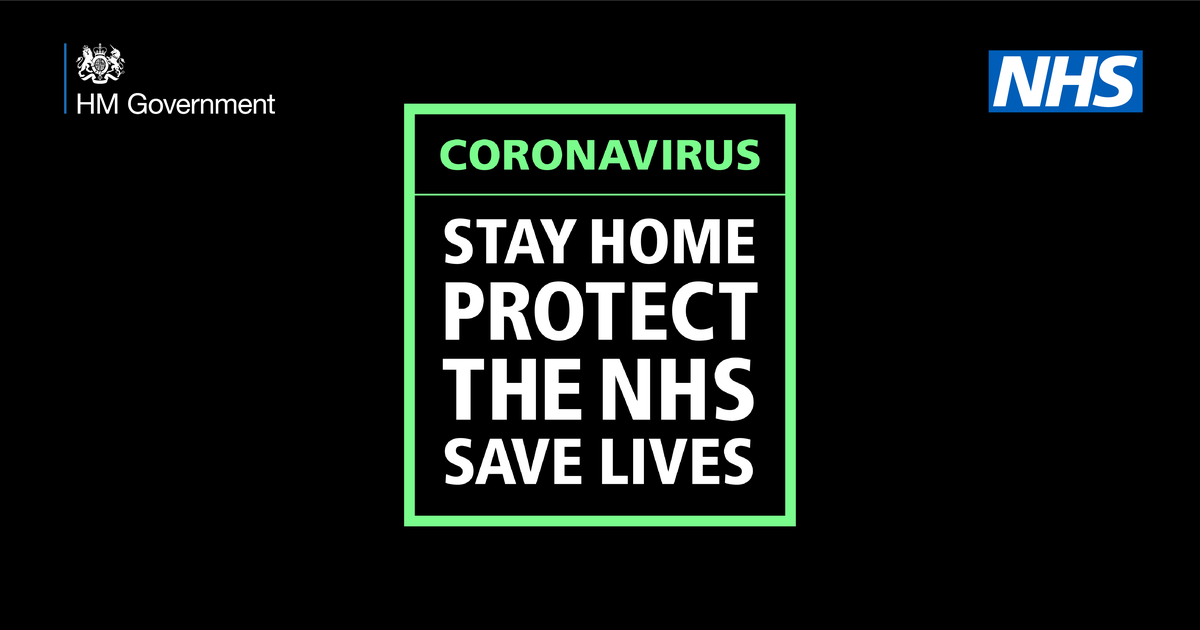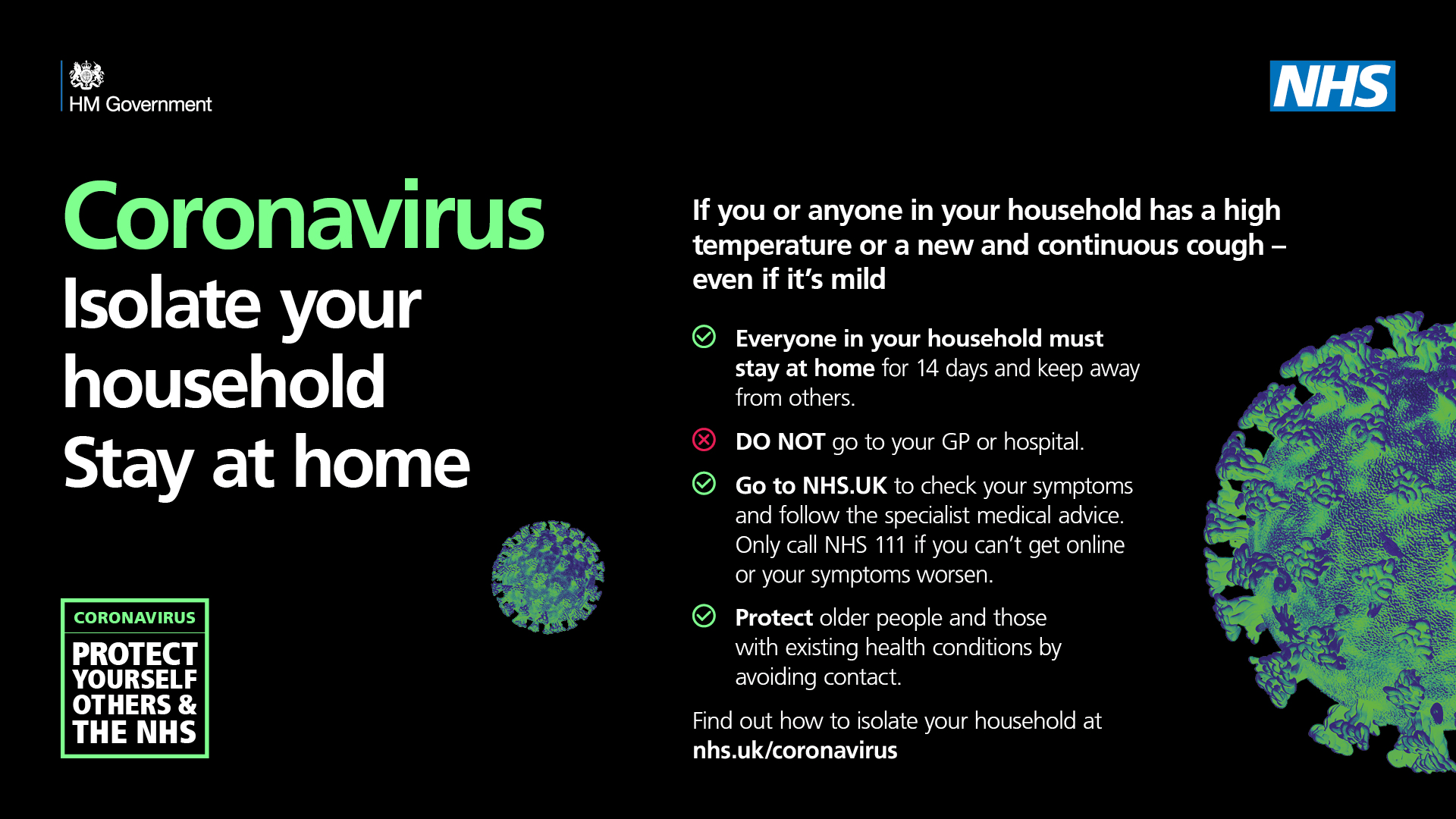 Guidance on social distancing for everyone in Wales and protecting older people and vulnerable adults.
Where to find the latest information
The Welsh Government holds a daily media briefing about coronavirus. These are on-the-record, on-camera and routinely supported by a BSL translator. They are live-streamed on our
@WelshGovernment
Twitter channel.
Welsh Government's website
Information about coronavirus is available on the Welsh Government's website